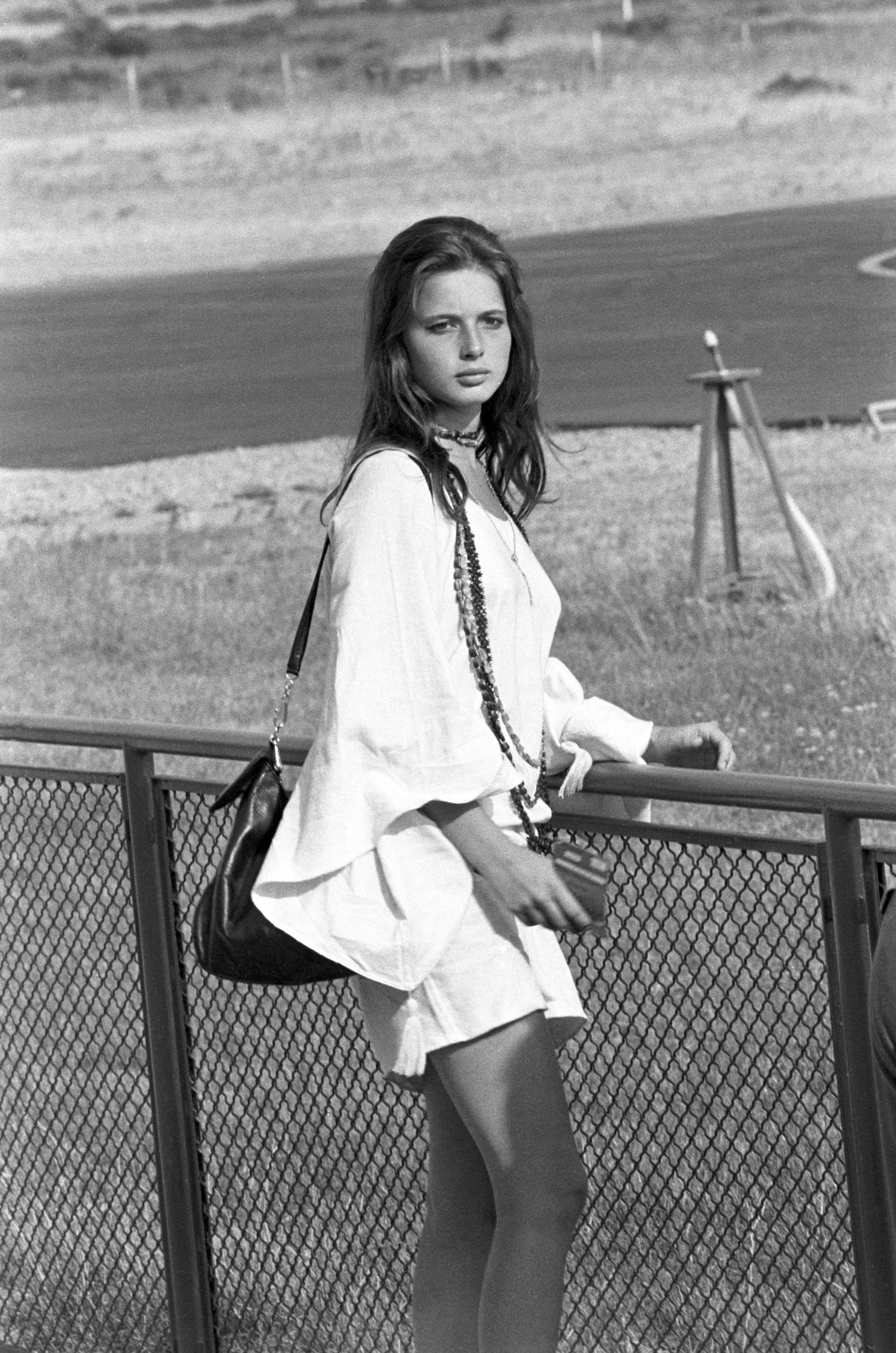 According to a study conducted in May in 2018 by the Australian Bureau of Statistics, 31.4% of Australians aged 20-64 have a Bachelor Degree or above. To put this figure into perspective, in 2008, that percentage was just 24.4. Yes, attaining a university degree is fast becoming much more common in our country, but if Isabella Rossellini is anything to go by, the age in which you complete this degree isn't relevant.
The icon in fashion and film, now 66, was presented her masters degree in animal behaviour and conservation recently at her Hunter's College graduation ceremony in New York City. It's an interesting choice of degree since one of Rossellini's greatest acting legacies was her role in the 2008's Green Porno, a series of short films on animal sexual behaviour. Rossellini told Town & Country last year about her love of animals and the reason why she began studying in her 50s, "When I started to work less as an actress and a model, because there are not many roles for older actress, I went back to university," she said.
In front of her peers and commencement speaker Hillary Clinton, Rossellini addressed her graduating class. "As I approached my 50s, my work as a model disappeared and the roles as an actress shrunk to almost no work at all. It was depressing," she said. "To all the students I share the classroom with: an enormous thank you for welcoming me, a woman who is their grandmothers' age. I am here to tell you that if you ever encounter a dip in your life, pay no attention to the voice inside of you that judges you, that is negative, that fosters further anxiety. Just follow your curiosities."
Rossellini isn't the only older actress to go back to university. By the time Oprah was one credit shy from graduating from Tennessee State University, she was already a household name on television and had a stable job with the CBS. When she was invited back to speak at the university in 1987, she did something really wonderful. "I'd made a movie, had been nominated for an Oscar and founded my company, Harpo," she said in her speech. "But I told them, I cannot come and give a speech unless I can earn one more credit… So, I finished my coursework, I turned in my final paper and I got the degree."
Eva Longoria was working on the hugely successful show Desperate Housewives and in her limited downtime, she competed her masters degree in Chicano and Chicana studies at the California State University Northridge. "You're never too old or too busy to continue your education!" she wrote on Twitter on her graduation day in 2013.
Christy Turlington had banked more than 500 magazine covers but still enrolled at NYU's Gallatin School of Individualised Study in the mid-90s. She got her degree in philosophy and comparative religion. Nearly a decade later, she enrolled at Columbia University to continue studying.
Ashley Judd received her bachelor degree in French from the University of Kentucky 17 years after she left the school shy of graduation. In 2016, at age 49, Judd was accepted into a Ph.D program for public policy at US Berkeley.
But perhaps the person who really proves age is no barrier when it comes to heading back to study is Steven Spielberg. The Oscar-winning director went back to university in 2002 to finish a Bachelor degree he started nearly four decades earlier. "He turned in his term paper just like everyone else," his professor told the LA Times. "It was longer than most, well-written, and no grammatical errors."